Turf Doctor
Saskatoon Synthetic Turf and Landscape Contractor
Turf Doctor is Saskatoon's locally owned synthetic grass supply and installation company. We also offer a full range of landscaping services and DIY options. We are confident you will be amazed by the products we carry, our outstanding customer service, and the quality of work we provide.
Synthetic Turf
Landscape Services
The idea of having a perfect & lush-looking lawn, commercial exterior space, or backyard putting green was once just a dream that has become a reality for many homeowners and entrepreneurs since we opened. Having a beautiful lawn that your children and dogs can enjoy without worrying about harming the environment or dealing with costly, ongoing upkeep and maintenance is within reach, and we can help you every step of the way!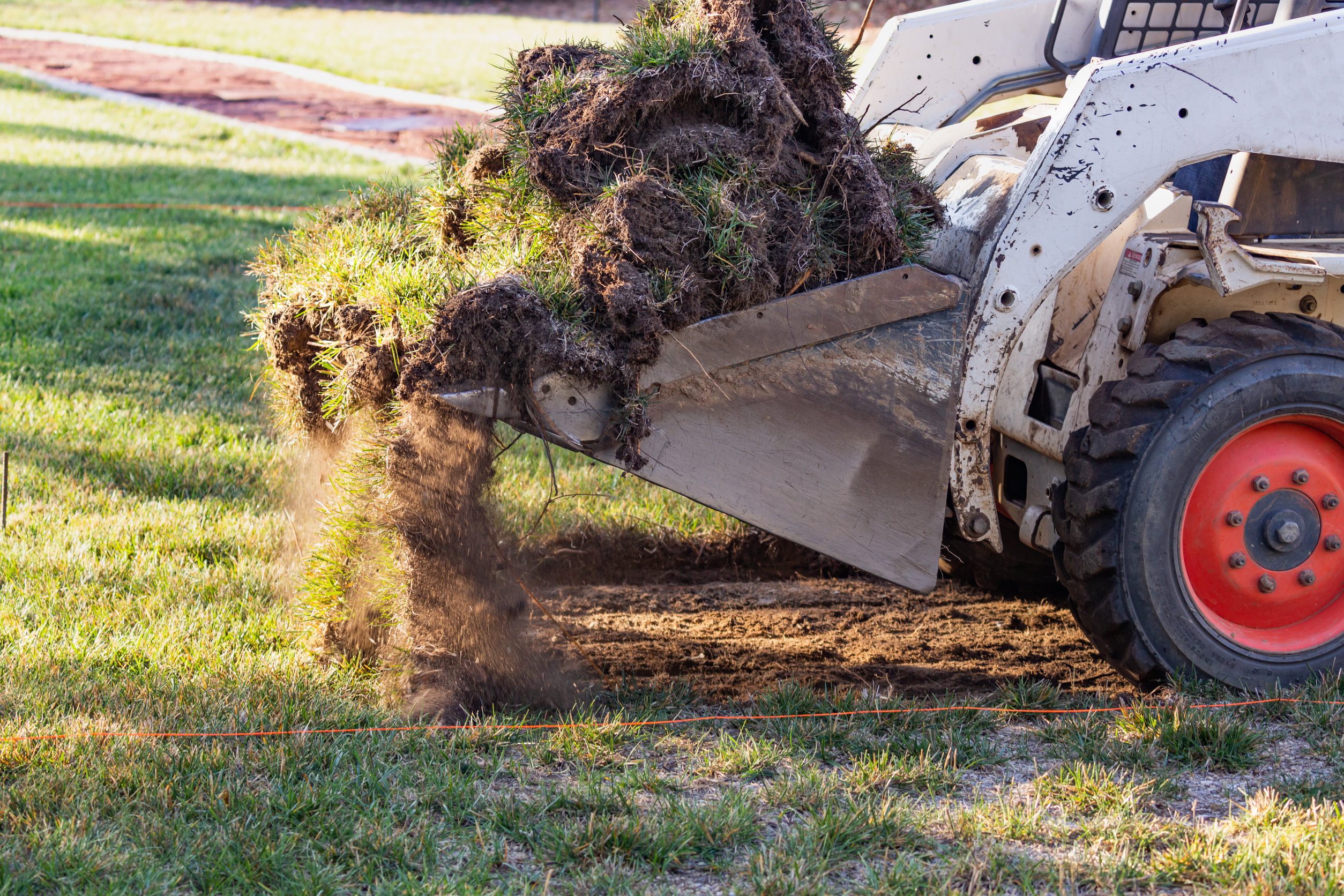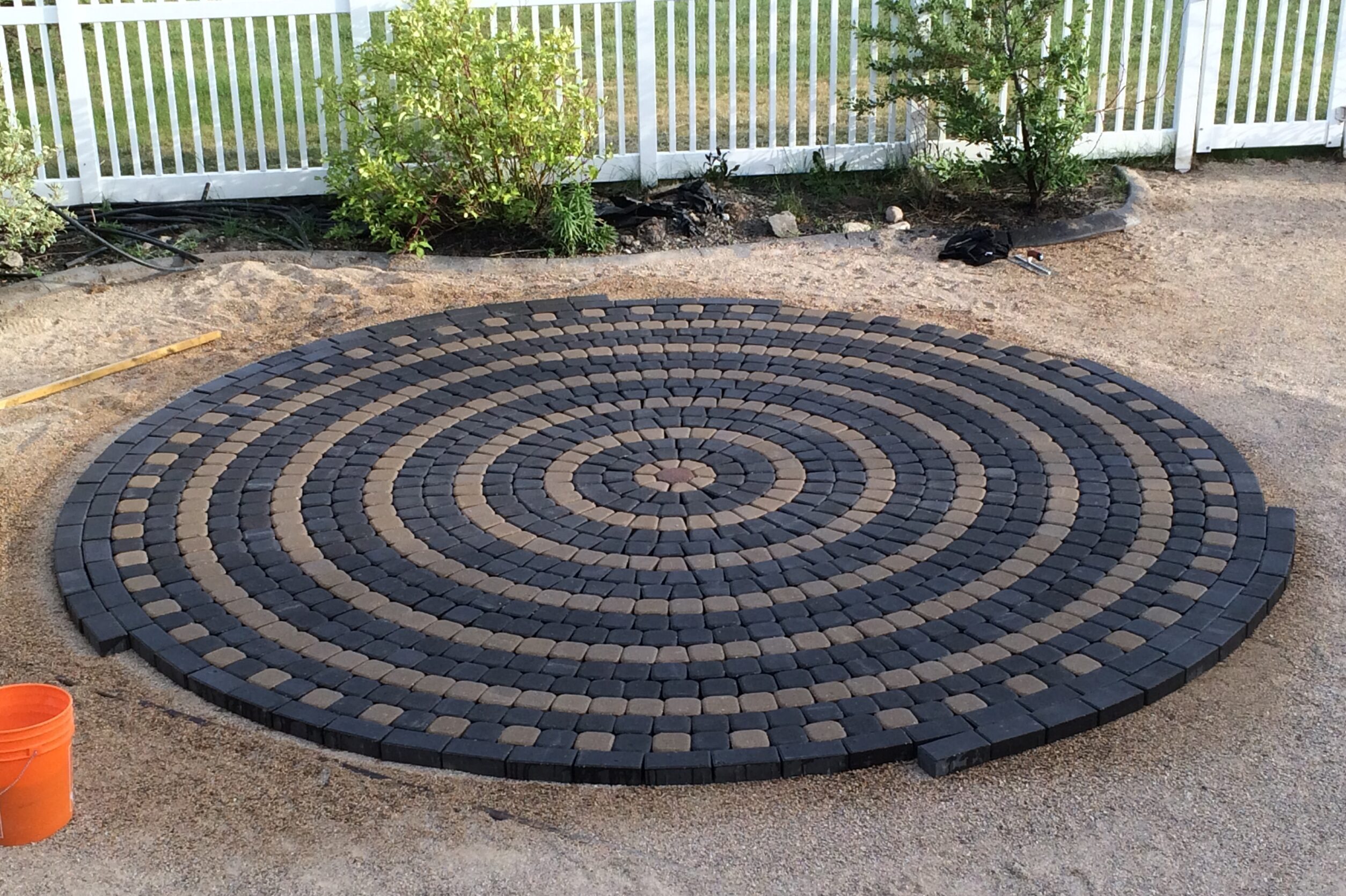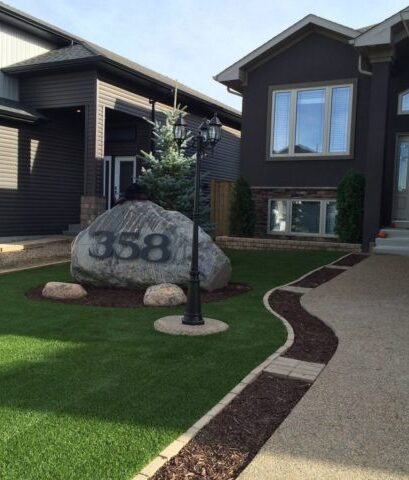 Mark, the owner of Turf Doctor in Saskatoon, firmly believes that quality synthetic turf products, combined with outstanding service and accountability, are the foundations for creating a reputable business. With that attitude, and his team's dedication, skills, and hard work, he has proven his theory to be correct. Since becoming Saskatoon and Northern Saskatchewan's Perfect Turf Dealer in 2010, the company has since grown to become the number 1 Synthetic Turf Dealer in North America & through customer demand, is now a leading Saskatoon Landscaping Contractor.
Our customers are our top priority. Through our solid reputation for quality work and prompt service, we strive to continue providing professional, courteous service and quality workmanship to every customer. Our services are designed to meet our customer's vision. We provide free consultations to help our customers make that vision come to life.
There is nothing we can't overcome from a set budget to installation. Our crew are all qualified installers, who take tremendous pride in their work. Our quality of work and our quality of service are really what sets us apart from the rest.
Let us assist you with your needs and put a smile on your face when you see the remarkable results of our hard work.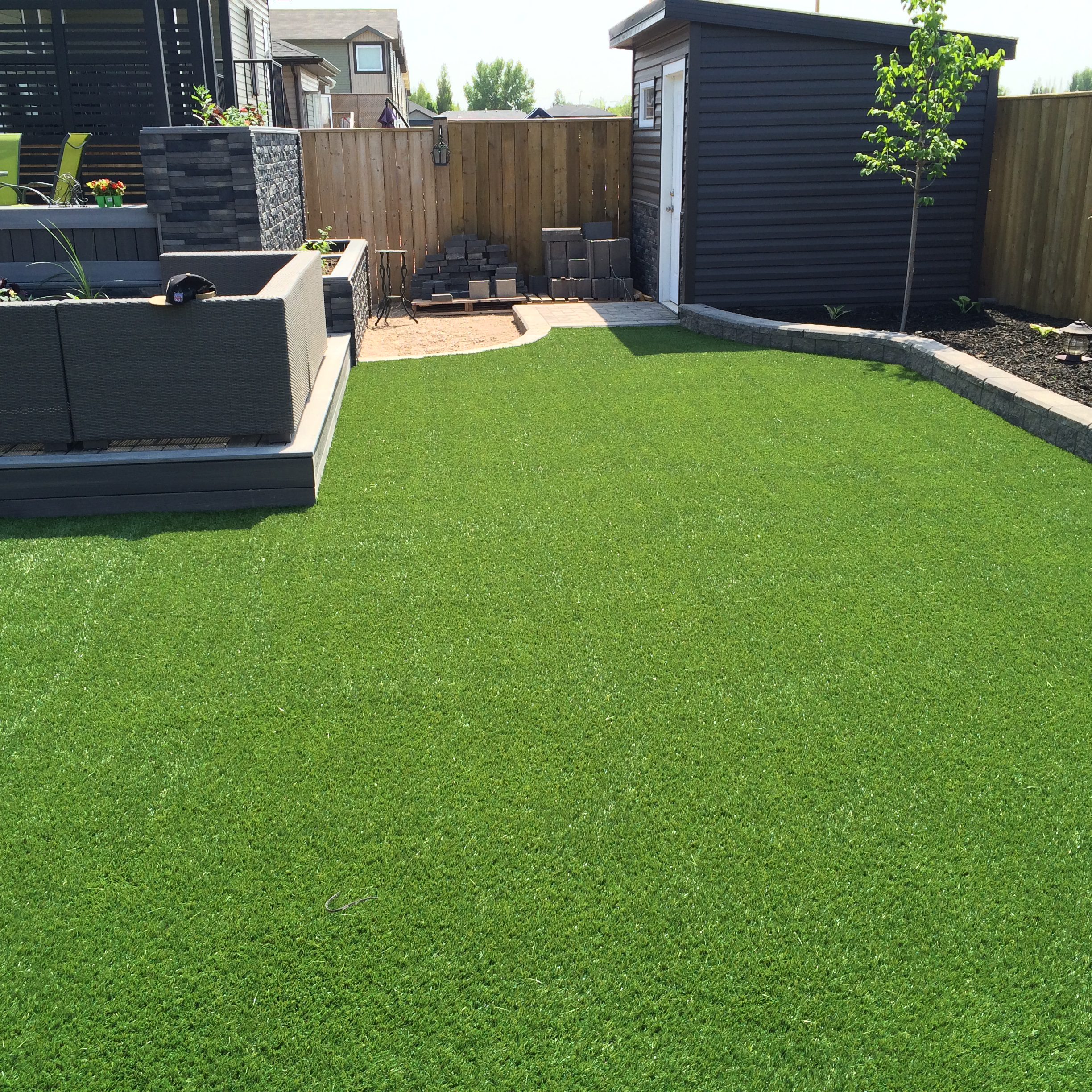 We've installed over 2 million square feet of turf in Saskatoon and the surrounding area.