Are you looking to install it yourself? NO PROBLEM!
We will help you with every step along the way. Questions about your current project? Call us and let us help. From base to final grooming, our experts can walk you through it.
Square footage is determined by multiplying the Width by the Height of the area to be covered in turf. Our turf rolls are 15 feet wide. To calculate the total cost for the synthetic grass, simply multiply the total square footage of turf needed by the price per square foot.
Example: 600 square feet at $4.50 per sq. ft. will cost $2,700.00
20 feet x 30 feet = 600 square feet
600 square feet x $4.50 = $2,700.00
NOTE: Synthetic Turf is delivered in rolls, just like carpet. Like carpet, sometimes you will need to order more turf than you need to cover the desired space.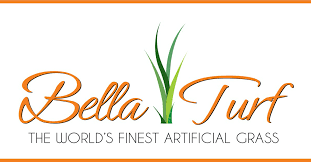 Bella Turf is Canadian-owned and operated and strives to innovate industry-leading products designed specifically for our local markets. Our team spans Canada wide and we all share a mutual appreciation and respect for nature. Not only do our products look real, but they also look like they are meant to be here.
Rymar Grass offers the most dependable products, services, and experience when it comes to synthetic turf. We have been a leader in the industry for synthetic grass for many years. Rymar has perfected our products and service well beyond industry standards. With over 50 years of combined experience in sales, service, and installation, Rymar is poised to offer the best synthetic grass, artificial turf products and technical know-how at a very competitive price. Our products are distributed from our five locations in Toronto, Ottawa, Calgary, Vancouver, and Miami. Our lines of synthetic turf are 100% lead-free and are backed by a manufacturer's 15-year warranty. Please give us the opportunity to serve you with all your synthetic grass needs!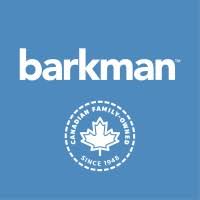 For the last 70 years, Barkman has continued to fulfill our mission of creating concrete solutions to better serve our customers and move the industry forward. We are proud to deliver the following advantages as we maintain our innovative edge in the industry.
Barkman Concrete considers innovation as part of the fabric of our business, releasing several new products yearly. We understand that innovation is key in enabling us to serve you better. With a Product and Development team that focuses on customer feedback, along with studying the latest trends, we work hard to introduce products that are tailored to meet the needs and expectations of our commercial clientele.
When you're dreaming about a new outdoor living space, Belgard has multiple resources at your fingertips to help inspire your creativity including Pinterest boards and an inspiration gallery full of beautiful outdoor living designs. Belgard has also been sponsoring the dream as a proud sponsor and hardscape supplier of the outdoor living spaces of the HGTV® Dream Home since 2016.
As the Number One hardscapes brand in North America for over 20 years, we devote over 20,000 hours each year to research and development. Our products provide the highest level of craftsmanship, set the industry standard for quality and guide industry trends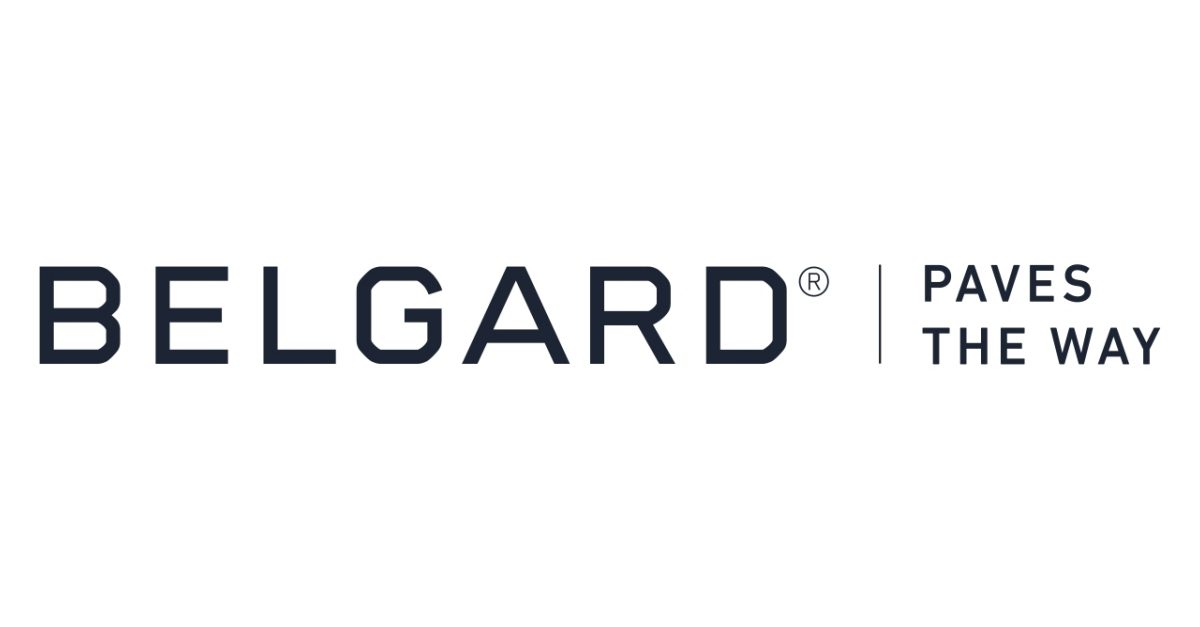 We've worked hard to maintain our reputation as one of the leading hardscape manufacturers in the world so you can have peace of mind. From pavers to slabs and retaining walls to wall caps, we have the products you need to dress up every inch of your projects!
Techo-Bloc pavers are engineered to handle the freeze/thaw that occurs in changing climates. As long as they are properly installed, the stones will remain adaptable, even, and stable for years to come. The joints between the pavers create flexibility, which avoids cracking, while still allowing subtle movement. Techo-Bloc pavers are nearly 3 times stronger than poured concrete, having a minimum compressive strength of 8,000 psi and a maximum of 5% water absorption.